Made with the best Italian yarns.
Our garments are made with artisanal knitting decrease technique, using high-precision knitting machines. Together with the experience of our artisans, this technique allows us to create high-comfort, durable and high-quality garments.
Maglia classica in punto rasato ad un filo di 100 % cashmere o lana; con collo, bordi e polsi in costa 2×1.
Our products are made upon request: as soon as you place your order, we'll start working on your garment. Remember: you can have tailor-made garments. Just select "CUSTOM".
DELIVERY TIME

STANDARD

2 weeks

CUSTOM

4 weeks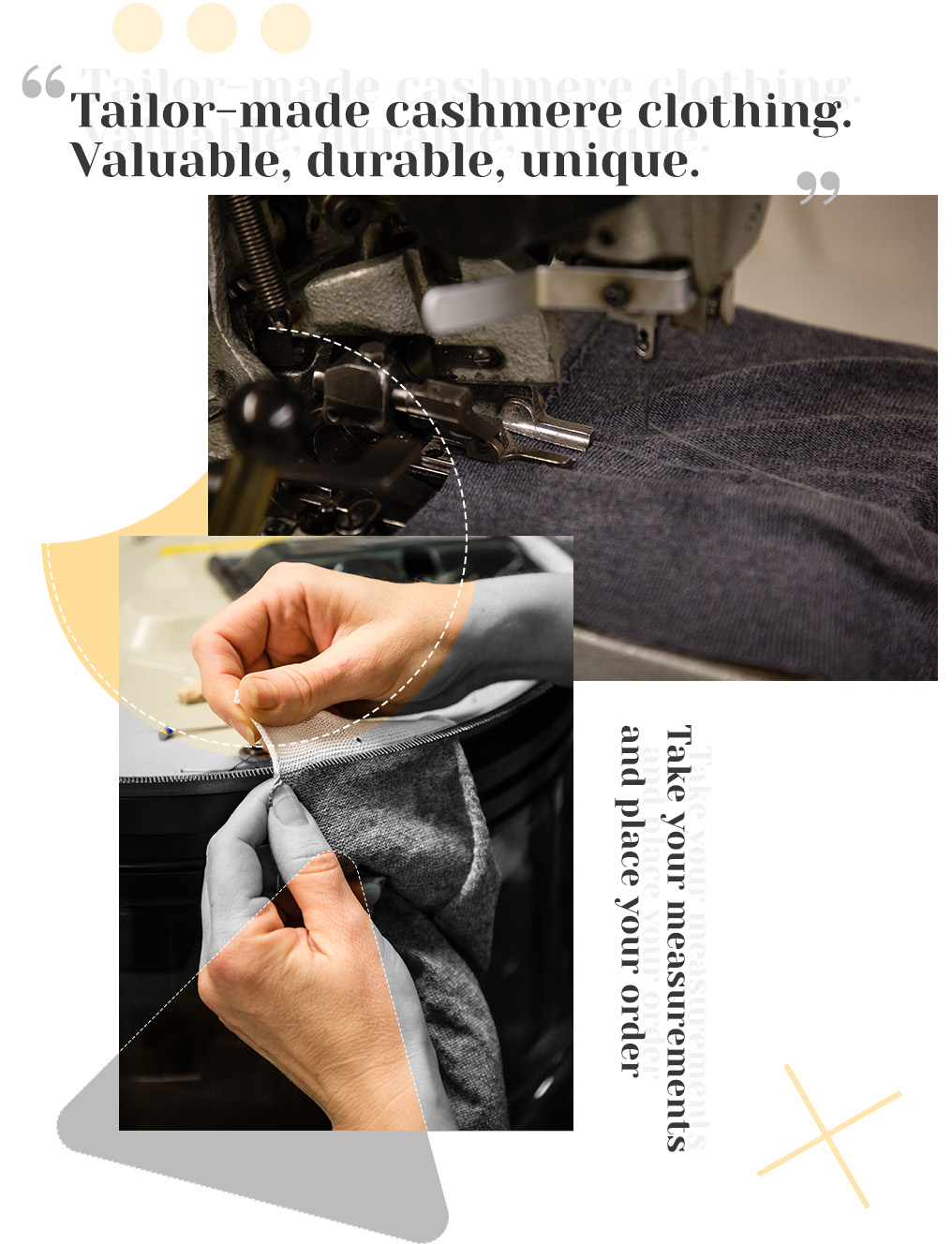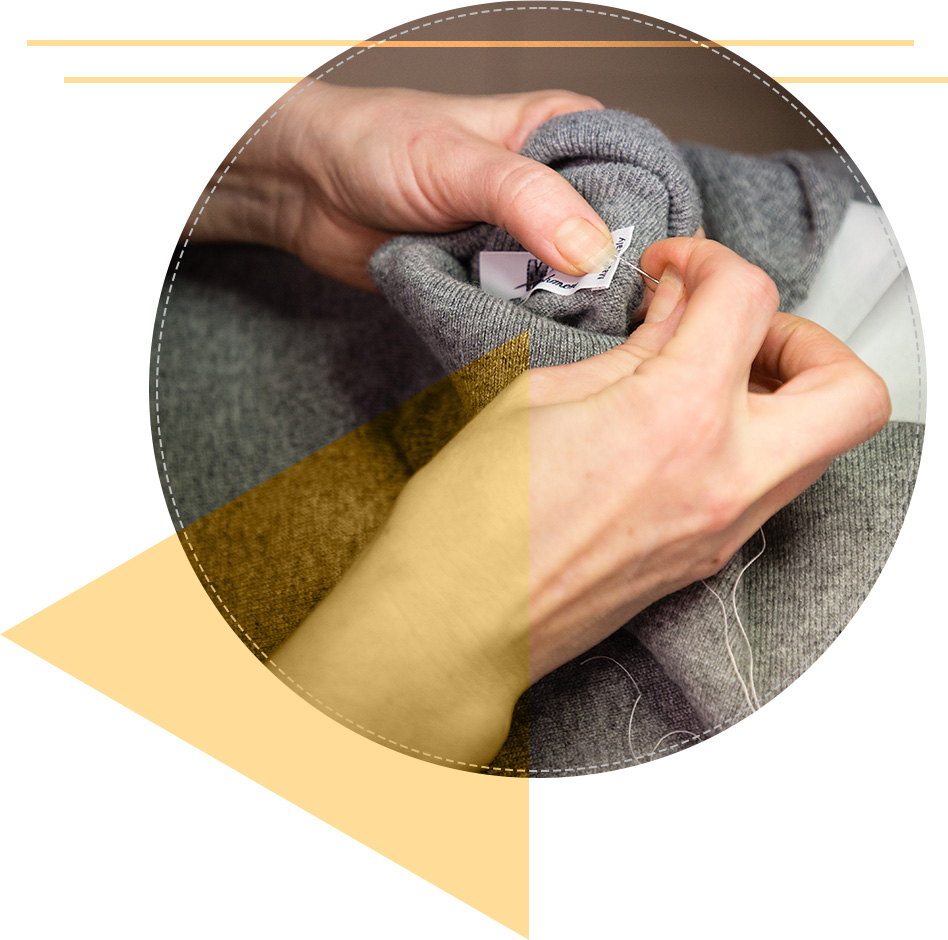 Cashmere is among the world's most exquisite fabrics. Nothing compares to its softness, warmth and elegance. Cashmere manufacturing requires expertise. With over 50 years of experience, we know how to make the best of this fabulous fabric. Thanks to our know-how, we can offer unique, high-comfort garments made for a very special person: you.
Need maintenance?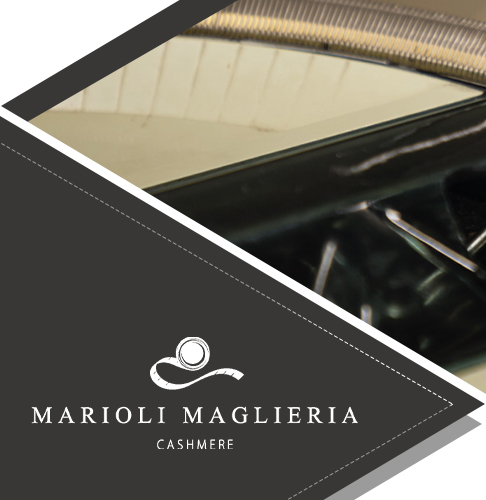 Your cashmere garment got accidentally damaged?
Don't worry, we'll do our best to fix it. Send a picture of the damaged garment to info@mariolimaglieria.it. If the garment can indeed be mended, we'll get back to you with a quote.
If you want to proceed, all you have to do is sending the garment to our address. Once the garment is ready, we'll send you an invoice. After the invoice has been paid, we'll ship the garment back to you.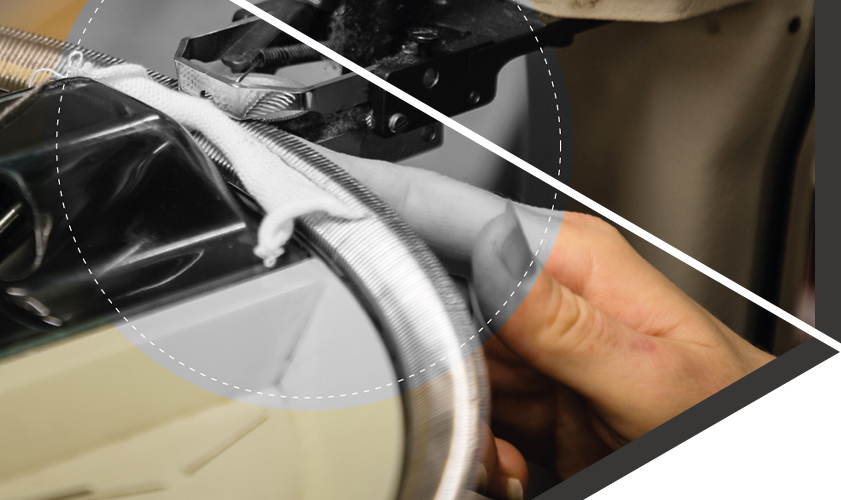 Delivery address:
MARIOLI MAGLIERIA S.a.s. – Via Pieroni 9, 06069, Tuoro sul Trasimeno (PG) Italia